Recycled Plastics UK is dedicated to providing high quality polythene products with the lowest environmental impact. We work closely with all of our customers from a variety of industries and sectors including:
Industrial manufacturers
Local authorities
Waste management companies
Healthcare and clinical companies
Cleaning and janitorial distributors
Our products are manufactured based on sound environmental principles and closed loop strategies. Our aim is to supply high quality British made products which satisfy our clients requirements for re-processed polythene.
LFT (Lay Flat Tubing)
GLFT (Gussetted Lay Flat Tubing)
CFS (Centre Fold Sheets)
Random repeat mono print
LFT from 200mm to 1450mm in open width
Gauge from 20mu to 240mu
Available in various colours
If you need some help or advice on any of our products please contact us and we will be happy to help.
Get in touch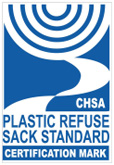 Fully accredited by the CHSA
All of our bags come with traceable manufacture and extensive quality checks. We can also offer CHSA Approved plastic sacks.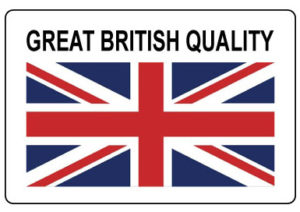 British Made
All our products are 100% recycled and British made at our manufacturing facility in the Midlands.